Sophisticated Mess Necklace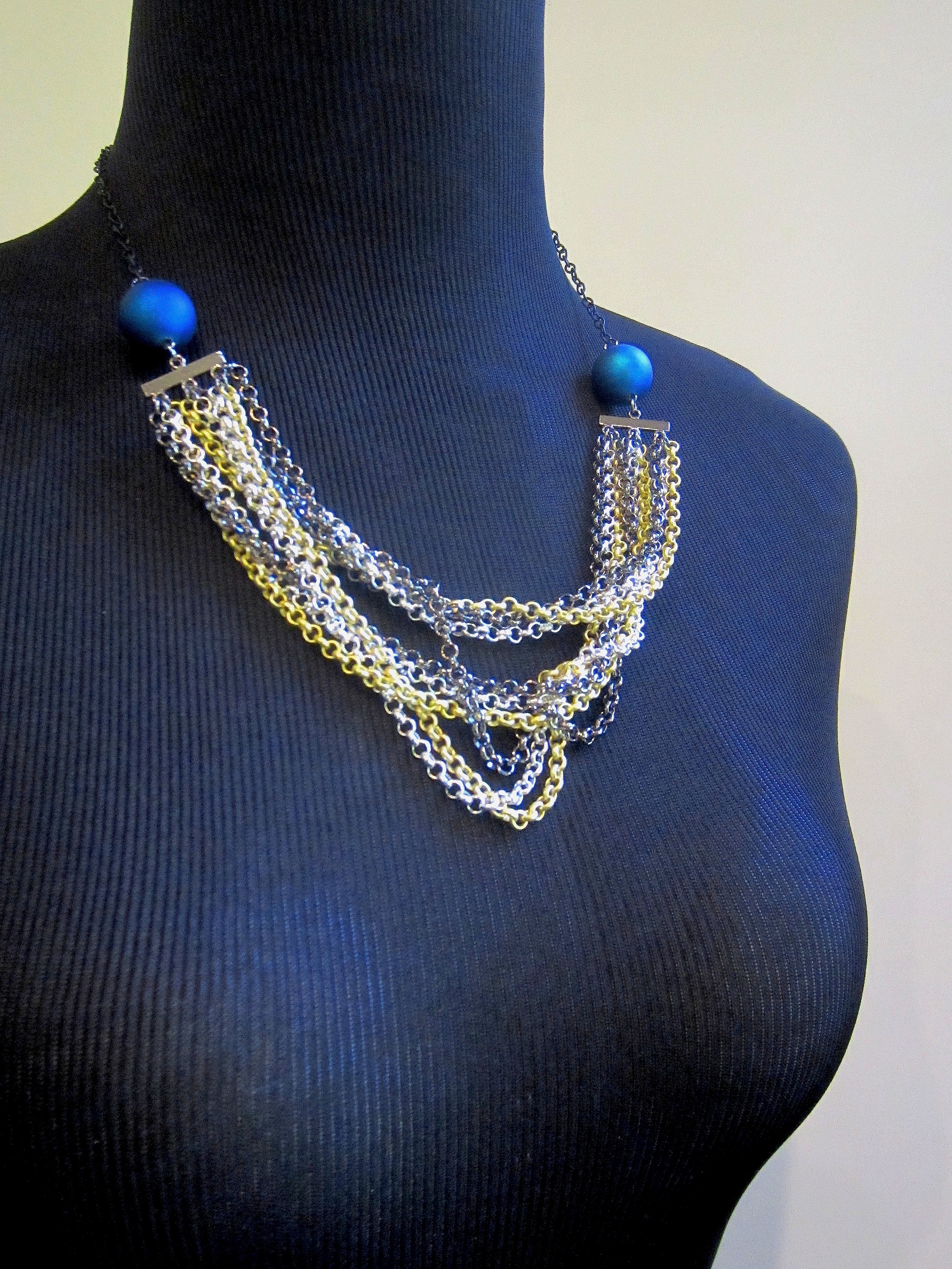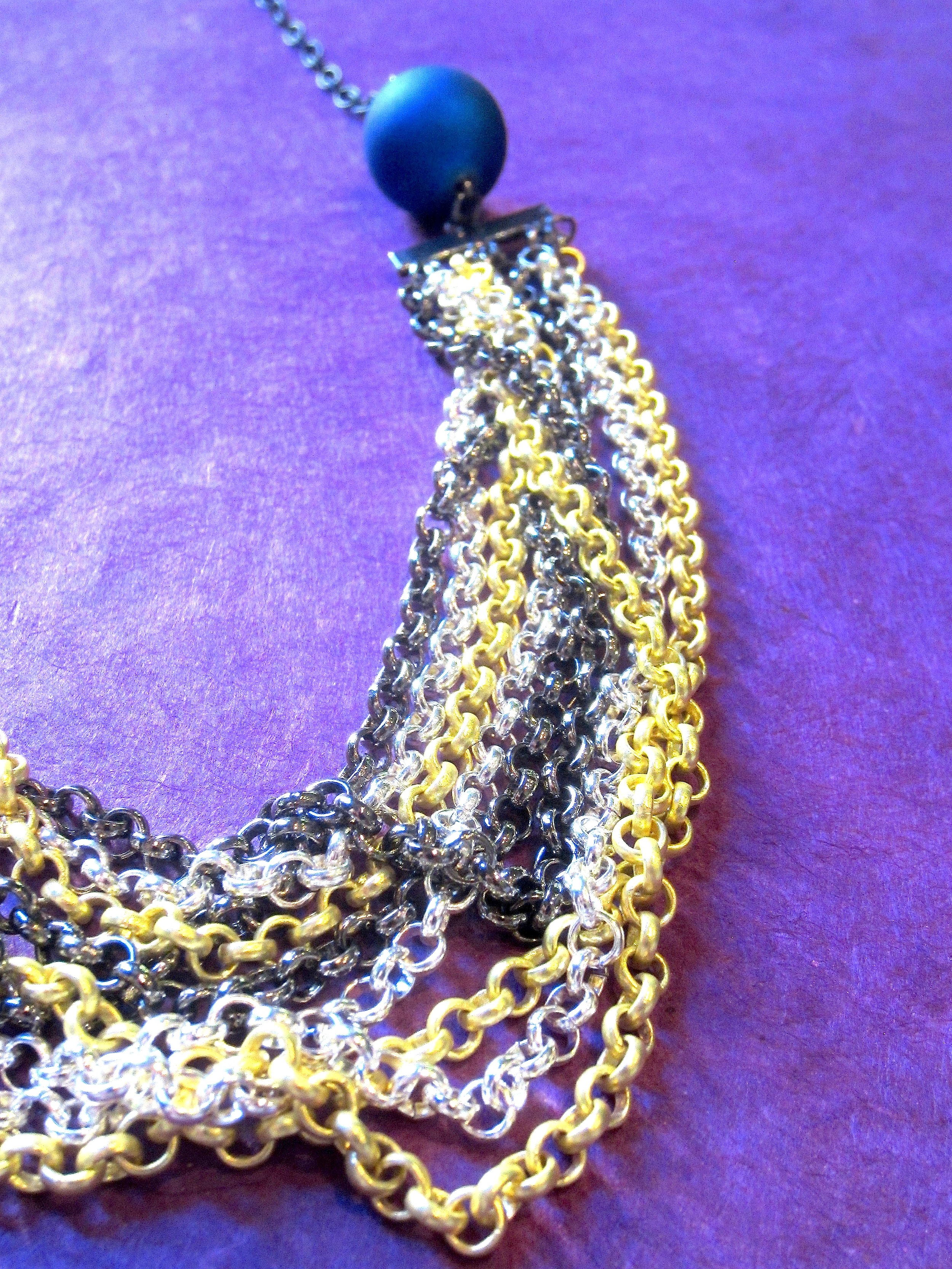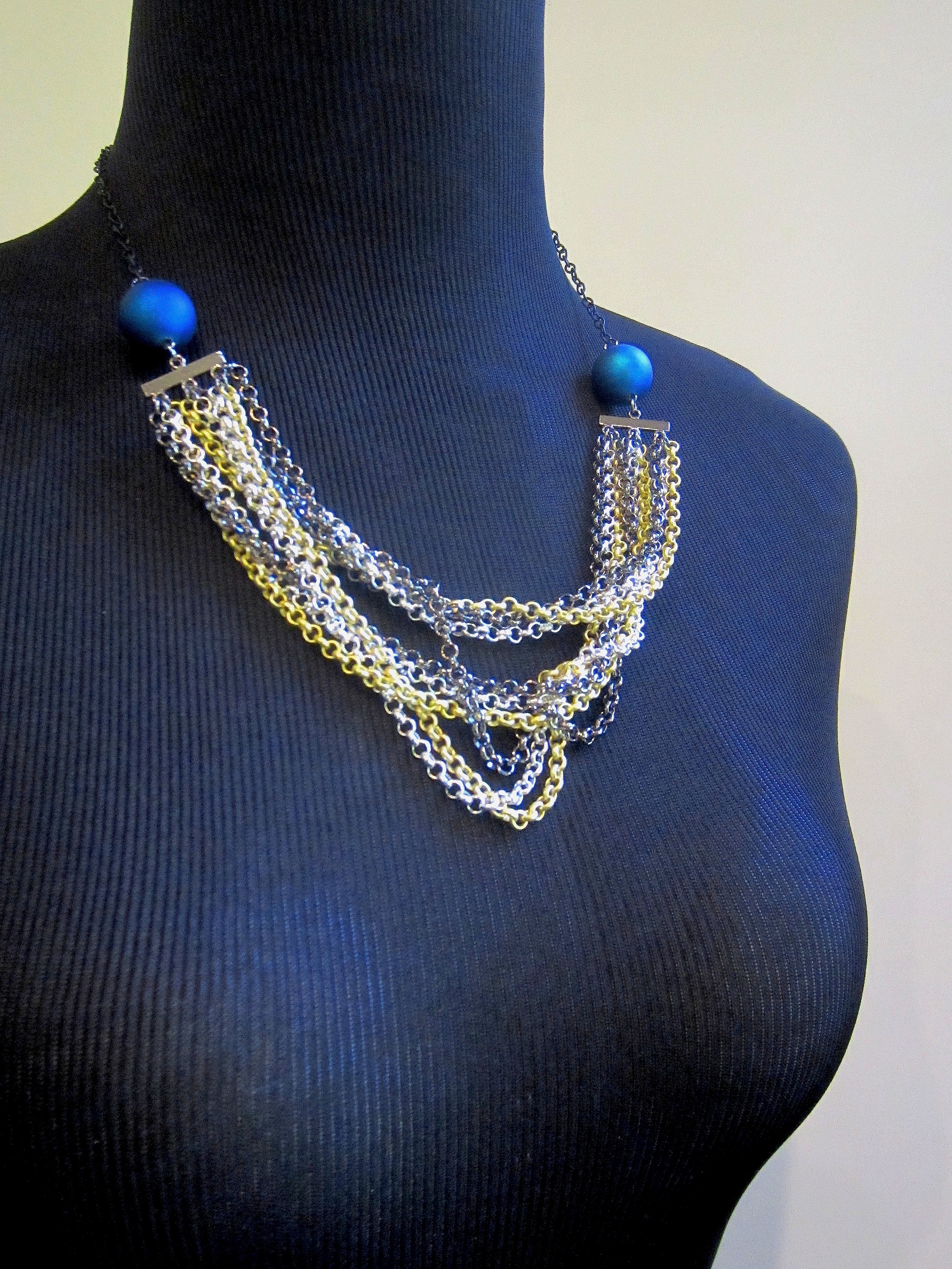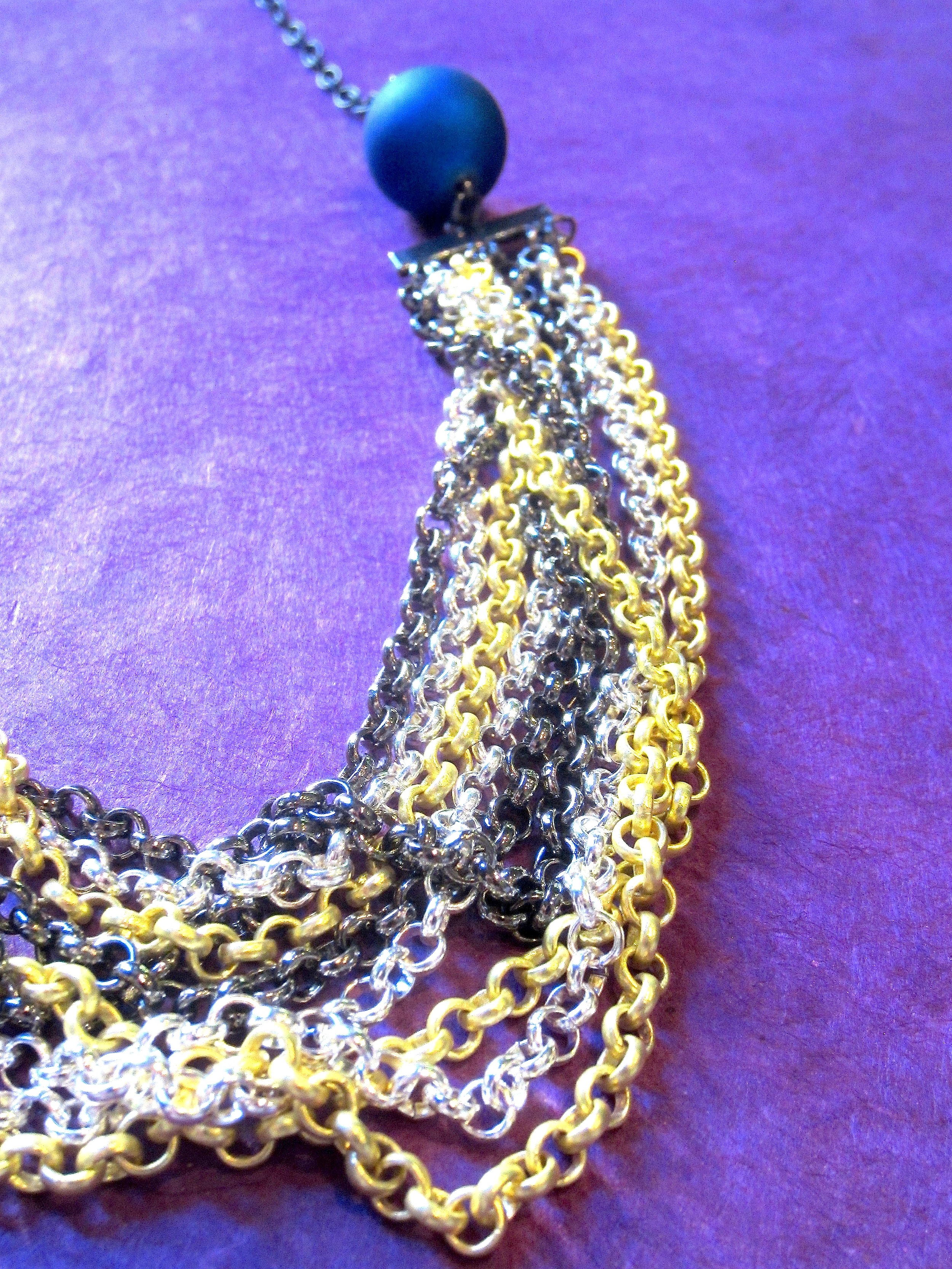 Sophisticated Mess Necklace
Don't you hate it when your necklaces get all tangled? I do!

Embracing the inevitable, I purposefully braided and entwined each chain to create an elegant and sophisticated mess.

You can play around with the chain and twist the necklace to create more or less tangles. Totally up to you!