Naturally-Dyed Book Cloth - #4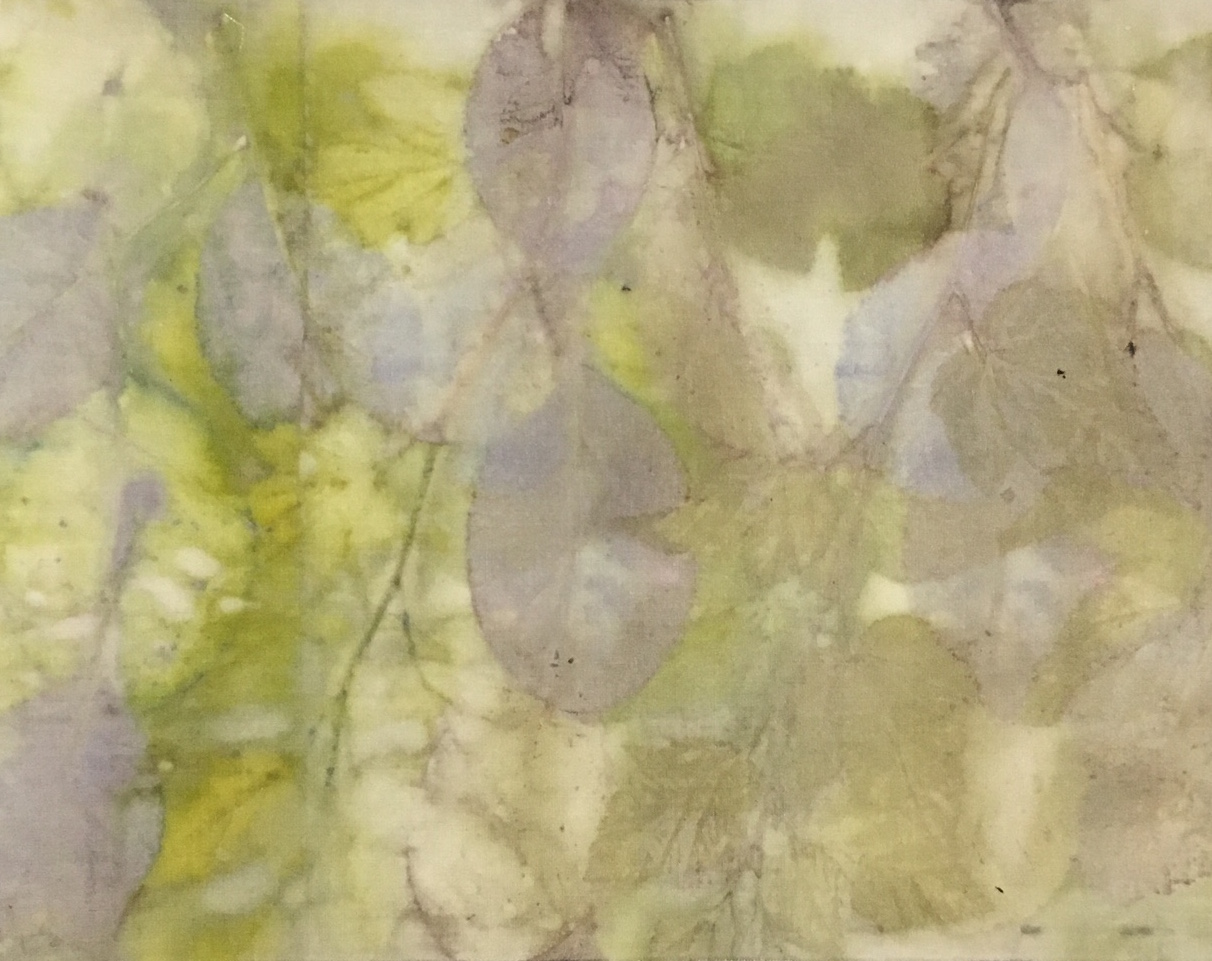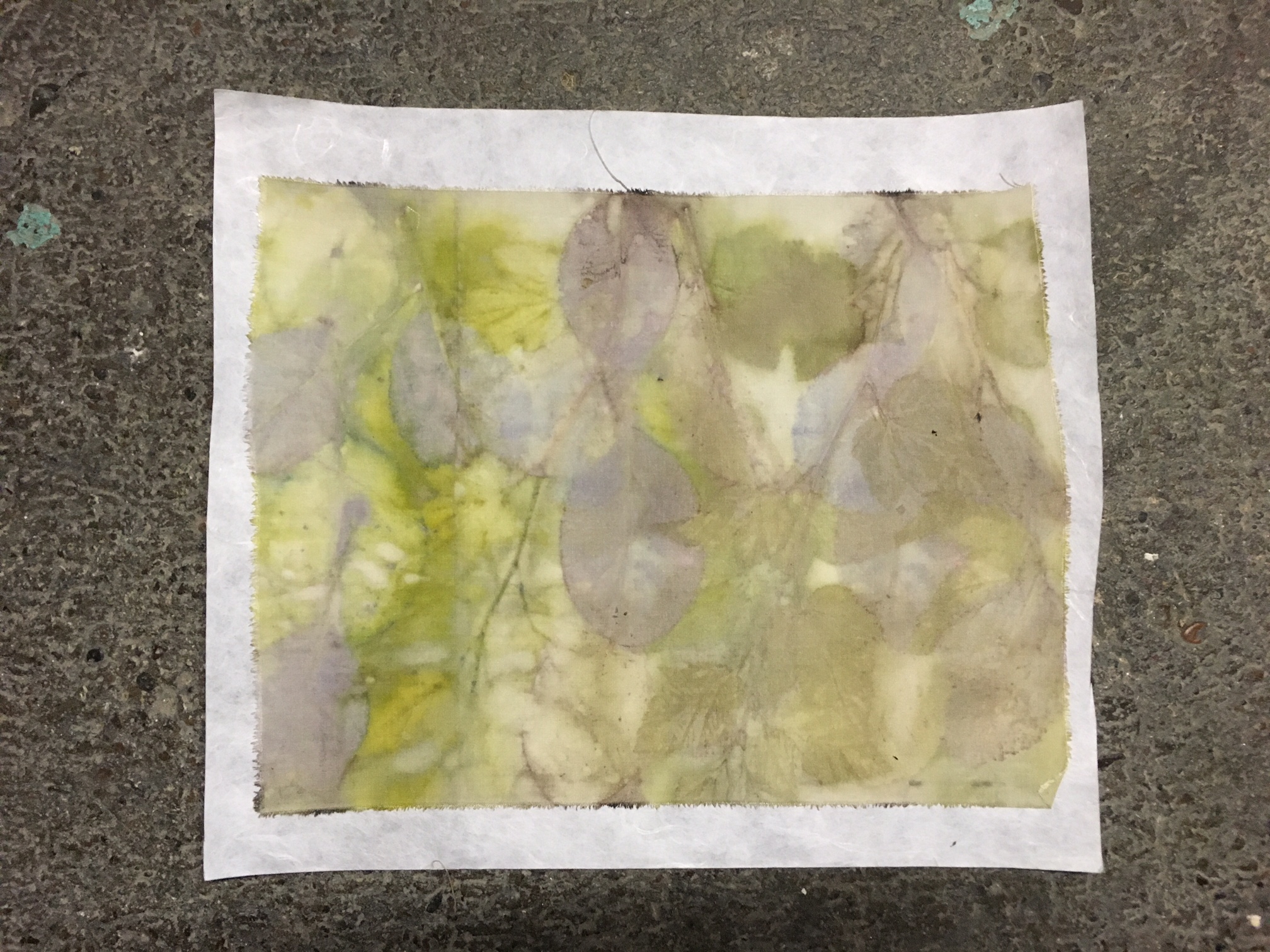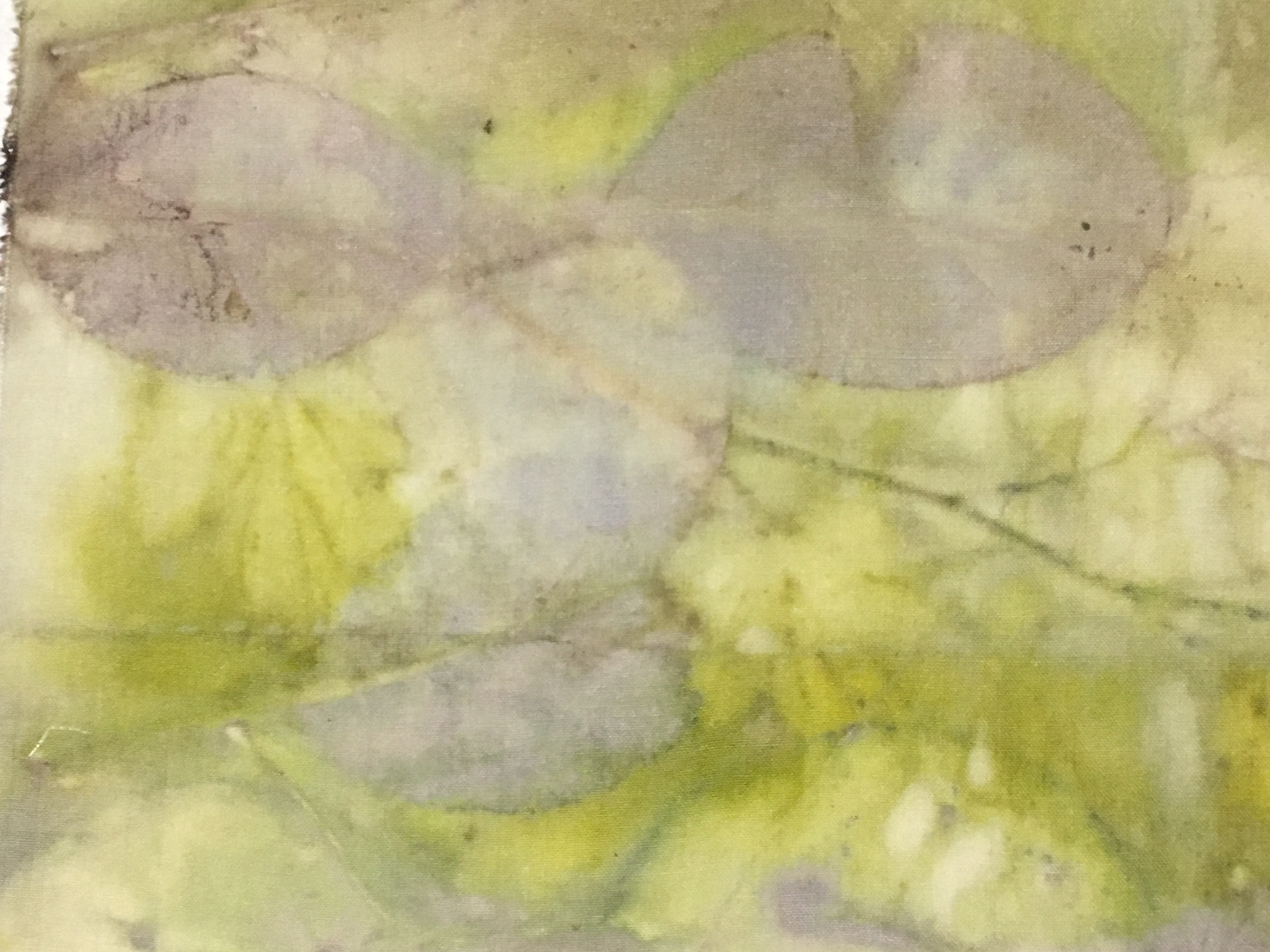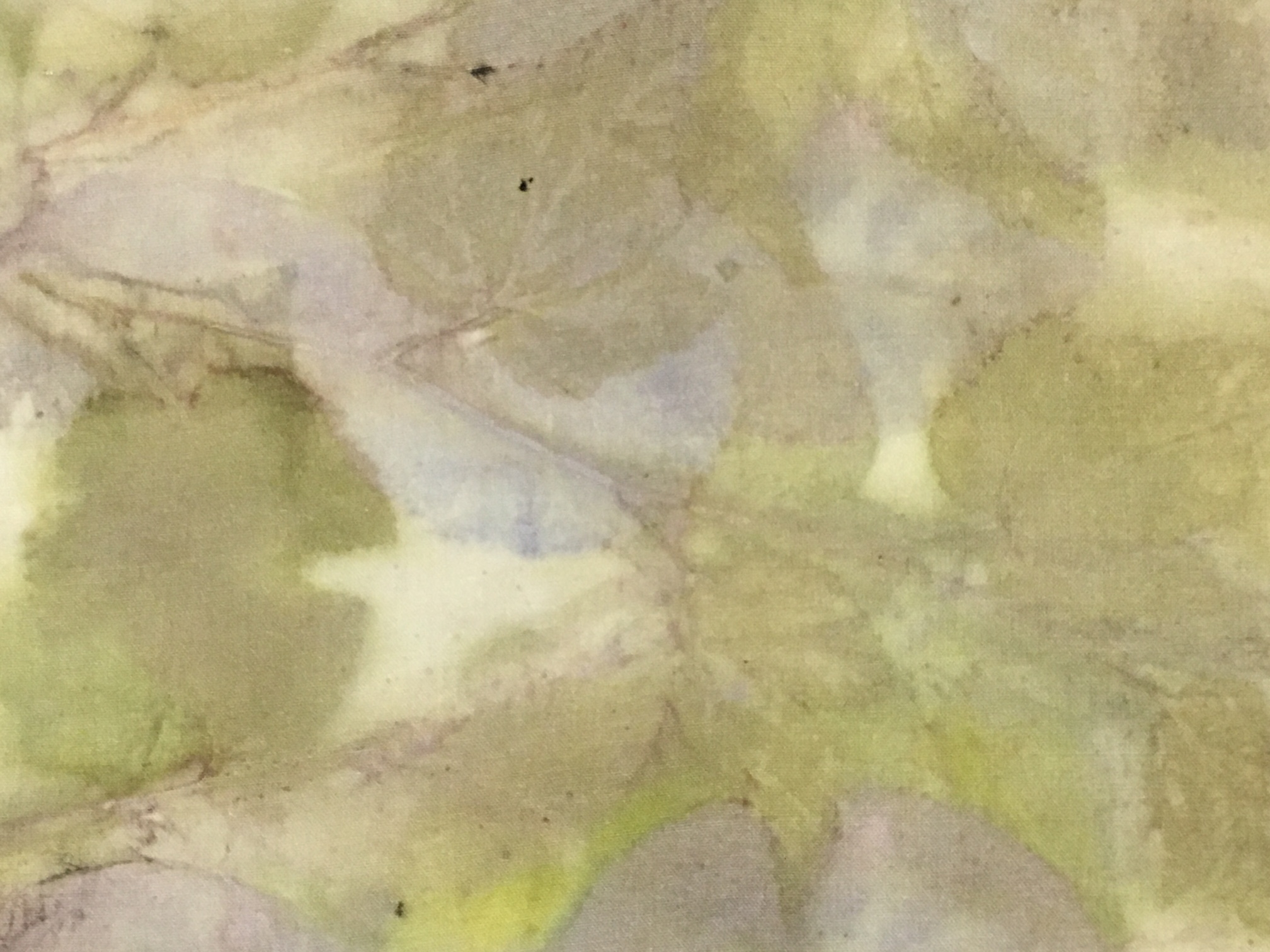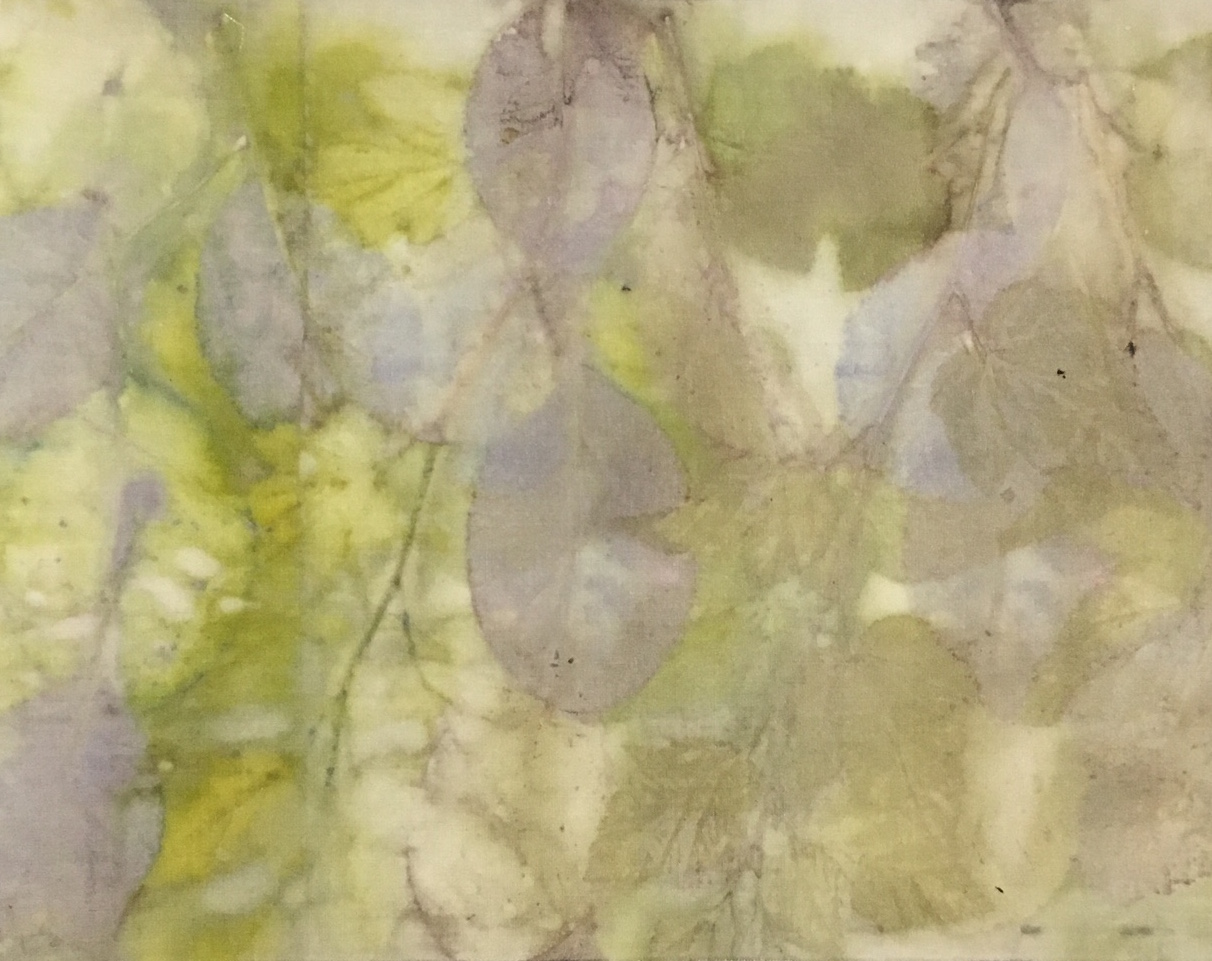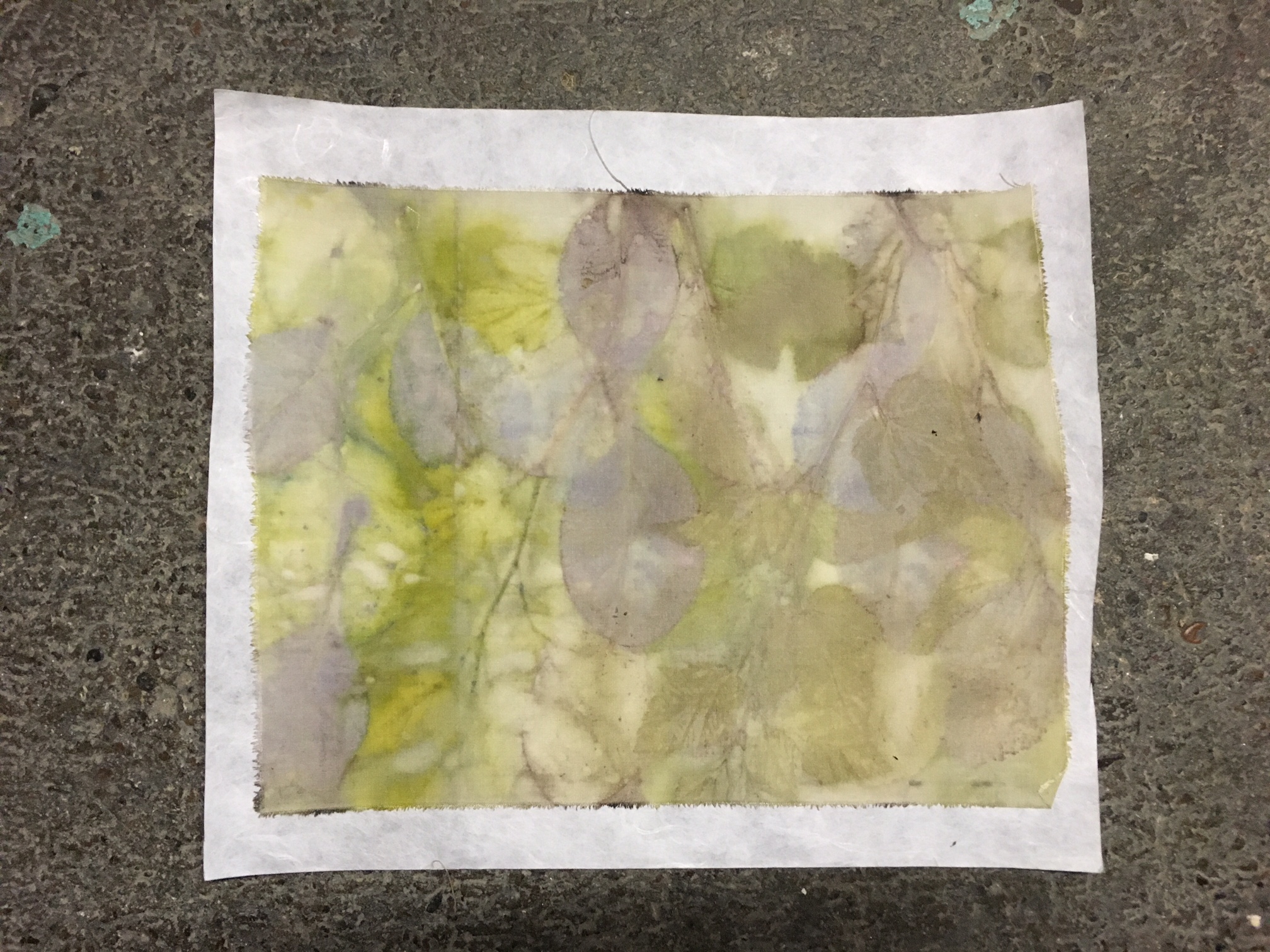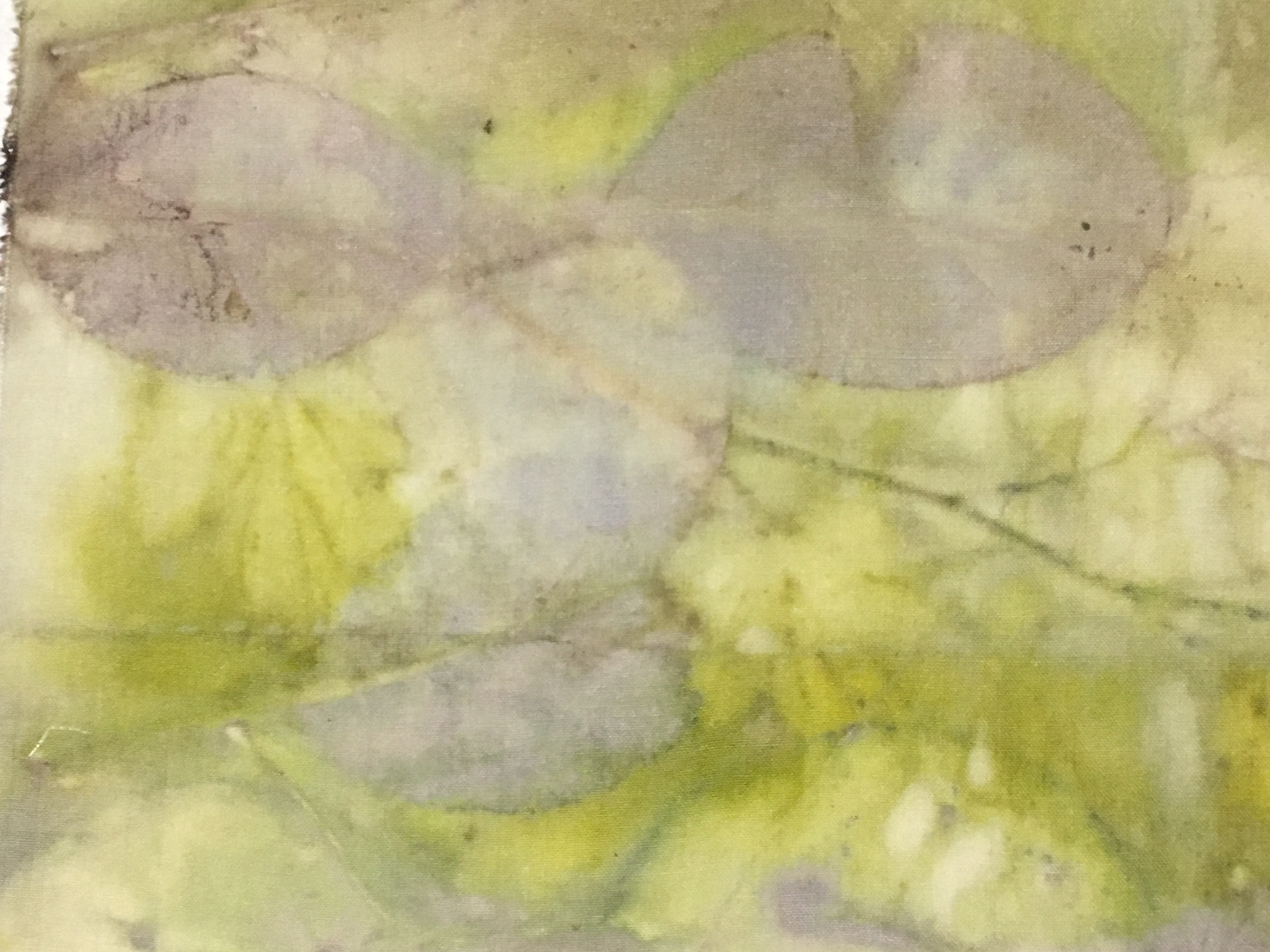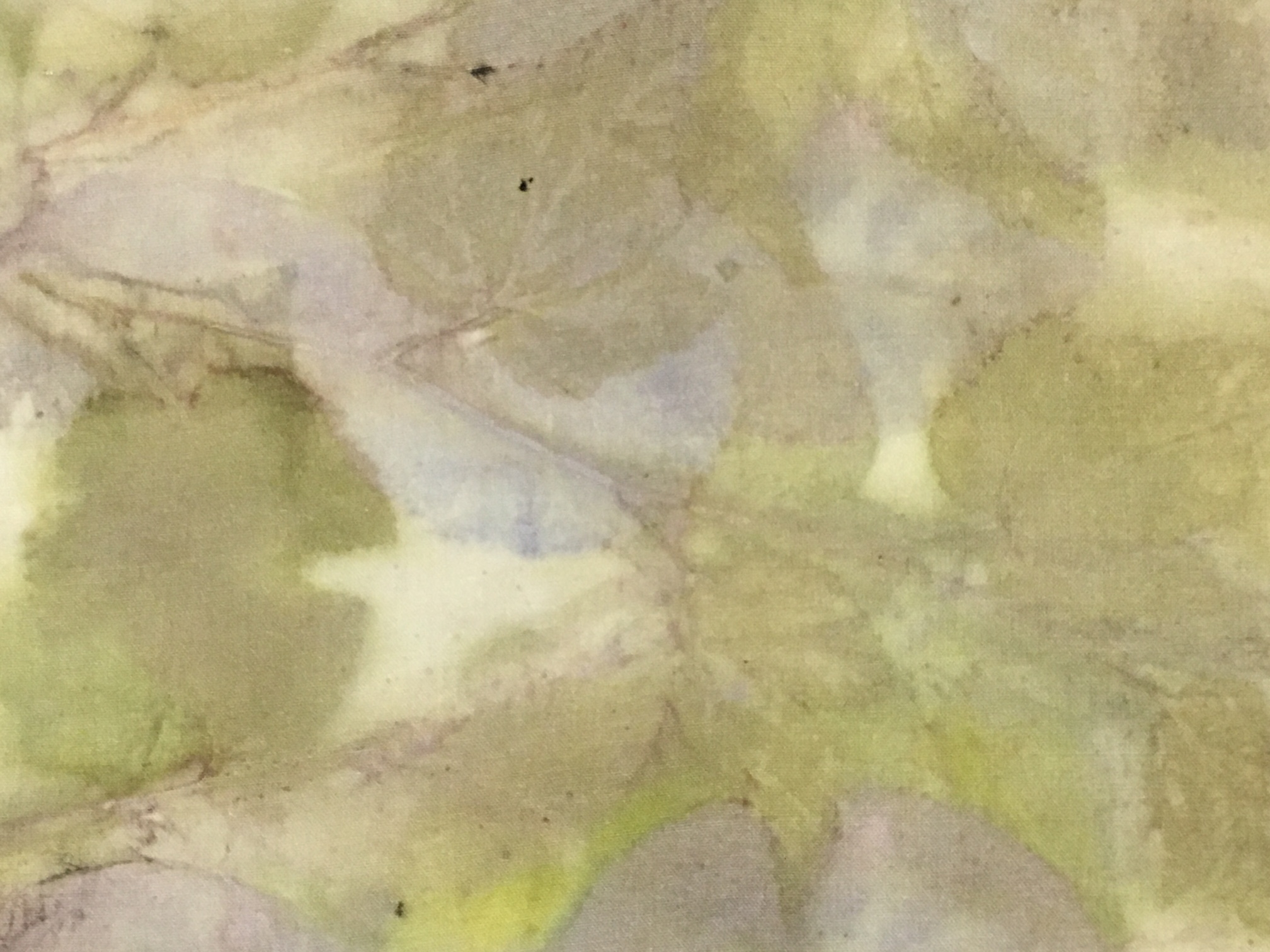 Naturally-Dyed Book Cloth - #4
Nature is such a wonderful inspiration and resource! These pigments are to DYE for! Use this book cloth to create portfolios, folders or books of your own!
I've created a selection of one-of-a-kind hand-dyed decorative pages and book cloth. Bringing to the forefront an array of natural dyes sourced from plant matter in Portland, Oregon, these pages can't be replicated!
Bring a bit of nature into your home!
This sample measures approx. 11.5'' x 9''. Please note that the edges are unfinished and aren't perfectly square.